Implantology has become an essential therapeutic tool in dental practices – from single-tooth replacements to the restoration of complete edentulousness (toothlessness) with implants. Dental implantology first started due to the indication of treating complete edentulousness more than 50 years ago. Today, it is the safest and most comfortable treatment for complete edentulousness, as we have excellent knowledge in the field and years of experience in resolving such situations. The availability of  possible solutions is great, it depends on  anatomical factors, the surgeon's preferences, but also on the patient's capabilities. Commonly, six or sometimes 8 implants are placed in one jaw.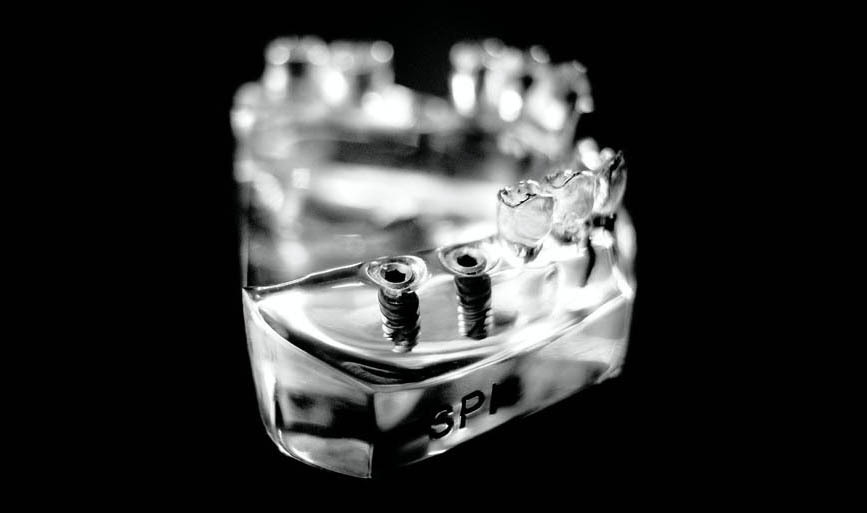 The All-on-4 treatment is becoming more and more popular – the placement of 4 implants, the construction of a fast, fixed temporary bridge (within 24 hours), and the subsequent development of a permanent fixed restoration. For those patients who have lost almost all their jawbone having worn a removable denture for many years, there are effective solutions and can be solved with one surgical procedure. Zygomatic implants are the solution for resolving extreme upper jaw bone resorptions – the Trefoil concept is intended for such situations in the lower jaw. Long ago, the inventor of the modern dental implants, Prof. P.I. Branemark, said "No one should die with their teeth in a glass of water", referring to classic, removable dentures. Today, we can proudly say that we have safe and effective solutions for such patients.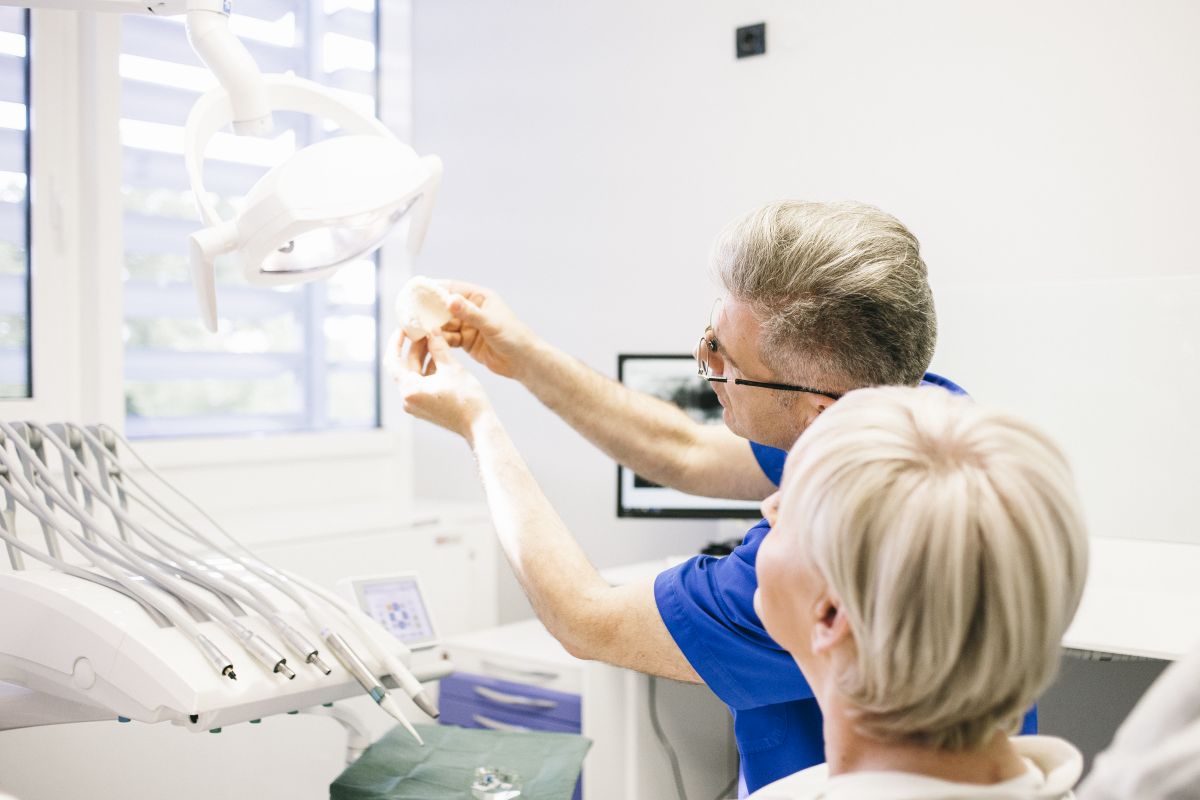 What can we conclude about the Anatomy of a Smile? While a balanced facial structure is important, your best asset is your smile. A smile affects our first impression and outlines our body language. A smile can make you feel happier, more confident, and more approachable.
A perfect smile is created by considering and analyzing the objective situation with all the professional aspects of dental aesthetics – including that personal aspect and feeling, the expression of the patients themselves. Their observations and feelings are an essential element in creating a perfect smile. All dental disciplines have their share in its creation – dental prosthetics, periodontology, orthodontics, implantology. It is an interdisciplinary approach, a modern and comprehensive way of considering dental aesthetics, regardless of the existing condition of the teeth and jaw or the patient's age. It is an uncompromising, ideal way to prepare, design and perform dental treatment.
Lastly, your smile is your best asset – it's distinctive and unique to each person. According to E. E. Cummings, "Every day without a smile is a day wasted", and our greatest pleasure is to design and create a happy and cheerful smile for you, so that not a single day is wasted!
THE END
For any questions, advices or booking an appointment:
+385 51 718 050
dr@jelusic.com
Damir Jelušic