Periodontology is a dental discipline that primarily deals with the health and treatment of teeth and gums and their supporting structures. Nowadays, it focuses on various aesthetic procedures that promote dental aesthetics and help prosthodontists create truly brilliant smiles. It is safe to say that without aesthetic periodontal procedures, it would not be possible to have the preconditions needed to achieve a harmonious, balanced and progressive smile. The harmony between teeth and gums and their proportionality is that "special ingredient" needed to achieve exceptional dental aesthetics.
In addition to the dentilabial and dental analysis, we can broaden our view to include face and smile analysis. We need to consider the shape of the face, jaw size, facial proportions and the angle formed by the upper lip with the nose (nasolabial angle). The shape of the face determines the shape of the front teeth.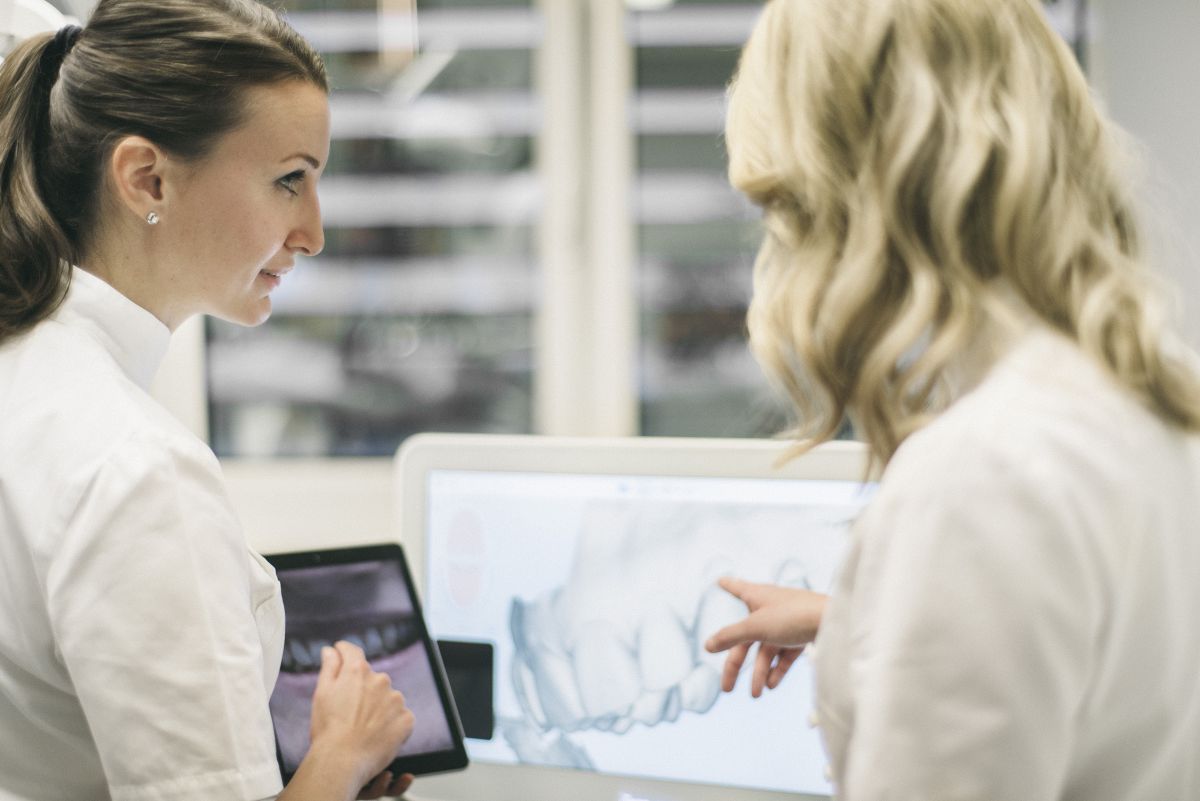 It is most often triangular, oval or square shaped. When considering proportions, the height of the upper lip makes up for 1/3 of the total height of the lower third of the face, while the lower lip and chin the remaining 2/3. The nasolabial angle is the result of the relationship between the position of the upper lip and the nose. The position and angle of the front teeth provides support for the lips and thus directly affects the profile of the face. Thin lips indicate insufficient lip support, they give an aging appearance and are most often synonymous with complete edentulism (toothlessness).
Current and advanced ways of treating complete edentulism is with dental implants. Implants are the functional support for the prosthetic restoration, while the above-mentioned aesthetic parameters are the guidelines for determining the ideal position, color, size, shape, tooth visibility and lip support, in order for the final result to aesthetically and functionally meet all the necessary parameters – but most importantly, for the results to be pleasing, beautiful, and comfortable to the patient.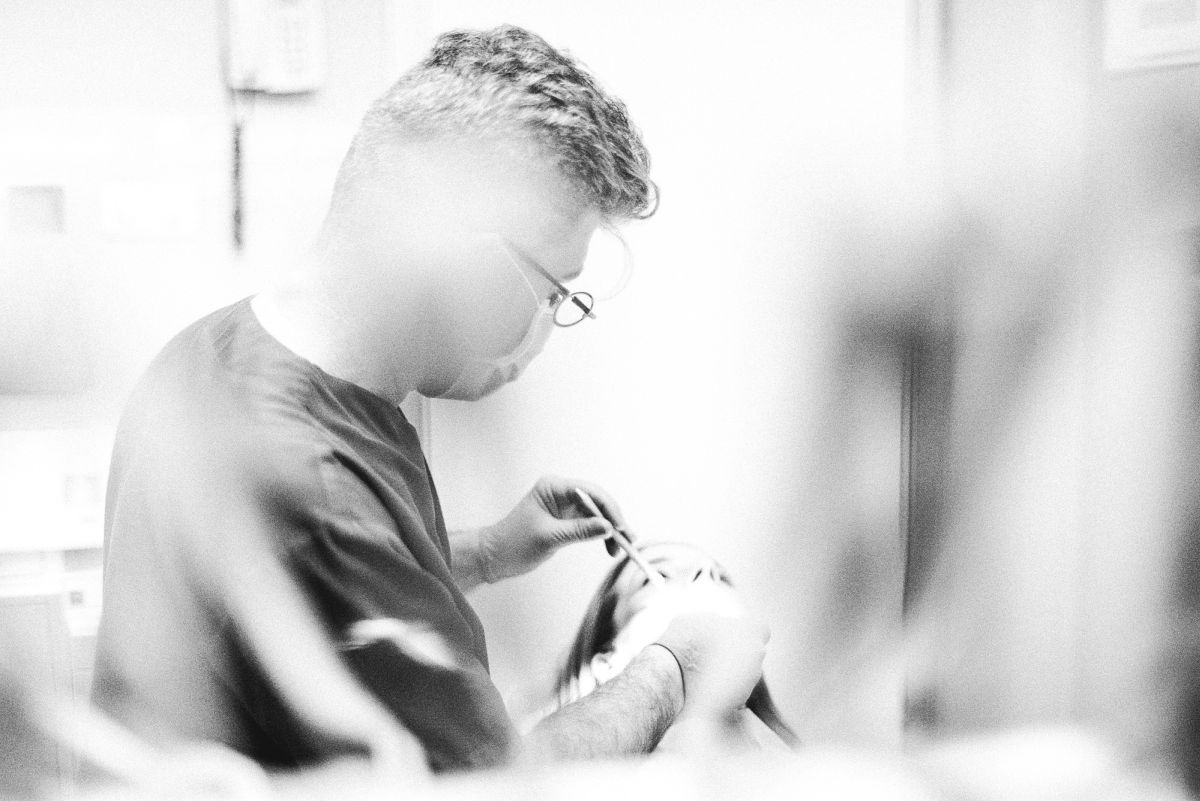 Today, patients are considering dental implants much earlier in life and at a younger age. Implant are considered by many as the perfect solution for replacing one or more missing teeth. When performed skillfully using aporopriate techniques and materials,  it is very difficult to see a difference between an implant and a natural tooth.
To be continued…
For any questions, advices or booking an appointment:
+385 51 718 050
dr@jelusic.com
Damir Jelušic